Creator of content that helps people live healthier lives.
Living a healthier life means different things to different people — but positive change always starts with information and know-how.
I specialize in writing and editing health content, and developing campaigns that make health information clear, interesting and relevant to your target audience.
I work with health organizations, healthcare businesses, foundations and government agencies to create content that builds awareness, improves the patient and provider experience, and drives lasting change.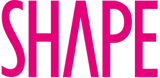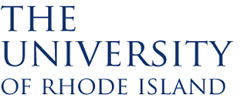 Subscribe to Dara's email list (Your information won't be shared)